High Quality & Comfortable Rehearsal Rooms in the heart of Derbyshire.
Come & visit our Matlock Rehearsal Rooms. Fully equipped with Drum Kit, Microphones, Guitar & Bass Amps & PA System, ready to go.
What's Included in our Matlock Rehearsal Rooms?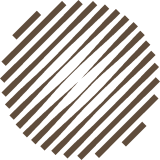 Shure SM58 Microphones running through a 16 channel Allen & Heath PA System with Mackie speakers.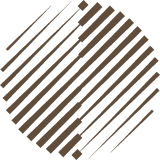 Two Fender Mustang IV Guitar Amplifiers & a Peavey Bass Guitar Combo Amp. An Orange Guitar Cabinet, & A Trace Elliot Bass Guitar Cabinet.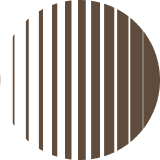 A Four-Piece Pearl Drum Kit, Consisting Of Three Toms, A Bass Drum & Stands.
BAND RESIDENCY
Looking for something more
personal & regular?
Guaranteed recurring weekly time slot
Gear Storage (Heads & Breakables)
8PM – 11PM weekly
Free Tea & Coffee
Just £130 Per Month
Ready to

rehearse with us?
music@limetreemusiccentre.co.uk
01629 312985