MATLOCK MUSIC LESSONS
Music lessons for all ages, abilities & instruments.
Whether you want to learn a new instrument, or progress to the next stage of your musical journey, we've got you. Why not try out a free 30 minute lesson with one of the best music tutors in Derbyshire?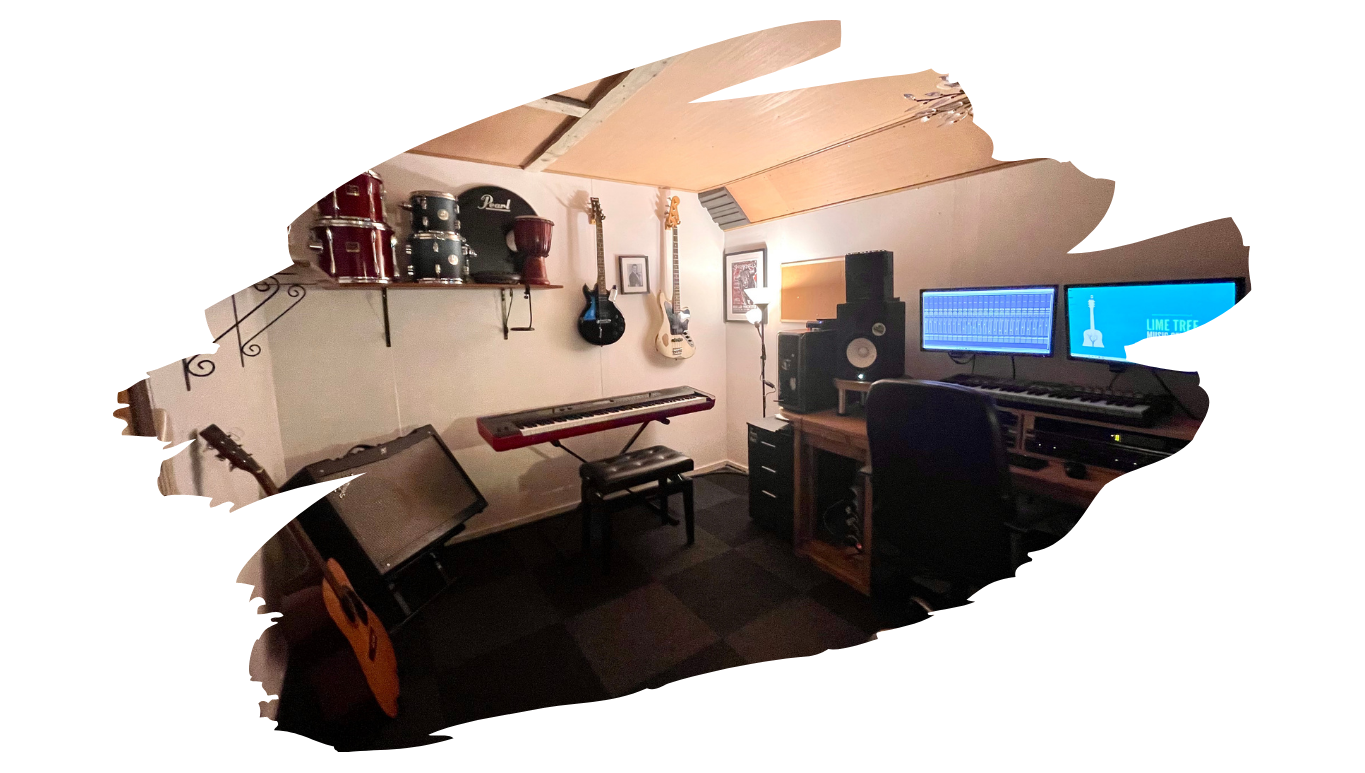 Matlock Music Lessons
So what are you waiting for?
Book in your 30 minute free trial today!
Let's get your musical journey started.