MATLOCK MUSIC LESSONS
Music lessons for all ages, abilities & instruments.
Whether you want to learn a new instrument, or progress to the next stage of your musical journey, we've got you. Why not try out a free 30 minute lesson with one of the best music tutors in Derbyshire?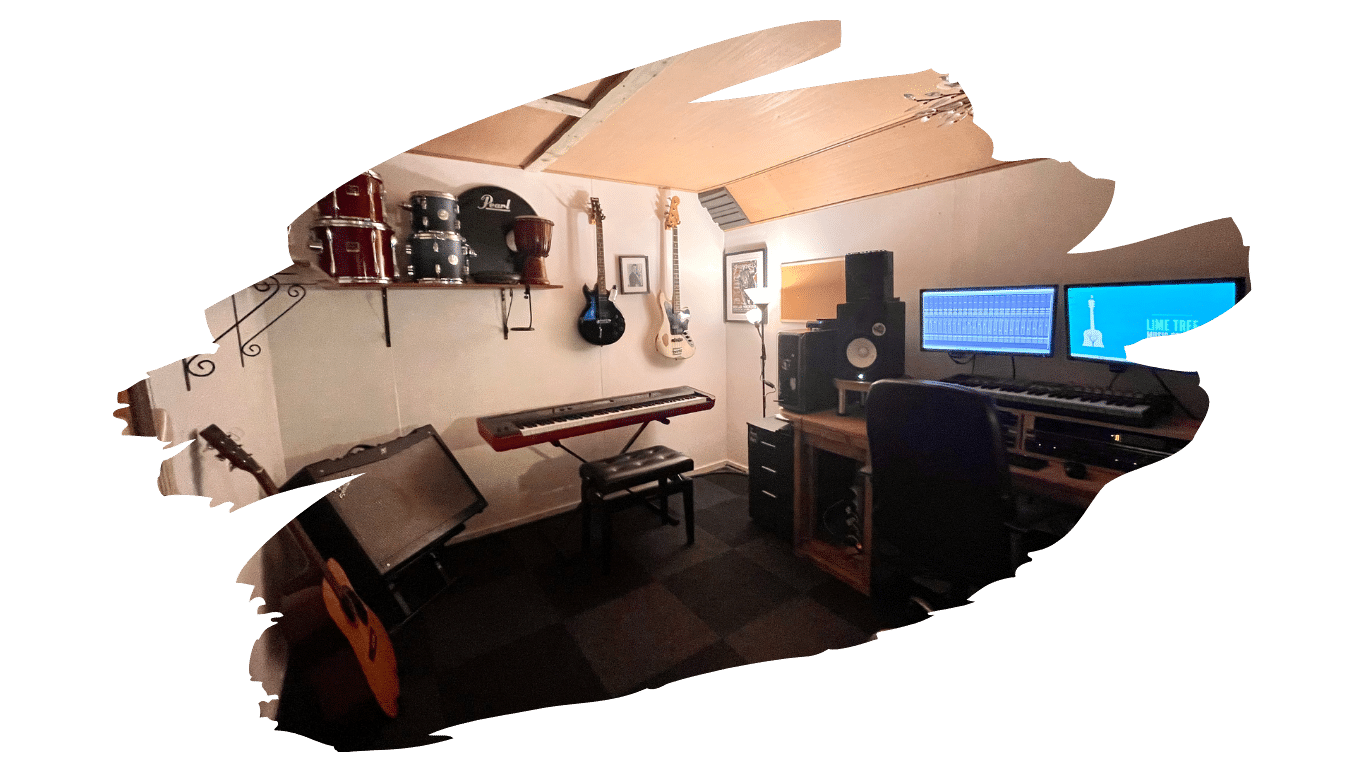 Guitar Lessons
Guitar lessons for students of all levels, experience and age. Whether you are a complete beginner or looking to further your skills, our reliable and flexible tutors can help.
Drum Lessons
With three excellent drum tutors with many years of experience between them, we pride ourselves on having maintained the reputation our students have come to expect over the years.
Singing Lessons
We offer outstanding singing lessons in Matlock, from an extremely knowledgeable tutor with a background education of classical as well as rock and pop singing.
Bass Guitar Lessons
Starting from any level, our tutors will take you through learning to play the bass like a pro. Our tutors are flexible and reliable with comprehensible knowledge and experience.
Piano/Keyboard Lessons
Our keyboard and piano tutors are well known for their ability to deliver results. Having had years of experience and taught hundreds of students between them, they are experts in their field.
Music Theory Lessons
Our qualified and experienced tutors can guide you through the complexities of music theory in easy to understand and innovative ways. Lime Tree's music theory department are second to none.
Ukulele / Mandolin Lessons
We pride ourselves on the range of fretted and string instruments we can accommodate. Amongst the more popular instruments, we also offer tuition in ukulele and mandolin.
Woodwind & Brass Lessons
Our expert tutors offer tuition in a wide range of woodwind and brass instruments including clarinet and saxophone to name a couple, taking students from beginner to expert and everything in between.
Music Production Lessons
Pete has almost 10 years of experience working with students to improve their production skills. Whether a beginner or a pro, come and practice your skill in our high quality recording studio.
Matlock Music Lessons
So what are you waiting for?
Book in your 30 minute free trial today!
Let's get your musical journey started.